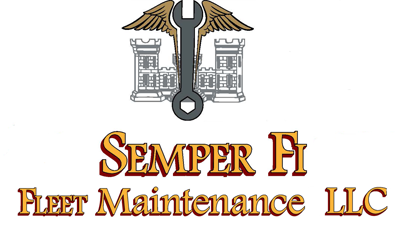 APPOINTMENT
Hours


Mon

9:00AM - 5:00PM

Tue

9:00AM - 5:00PM

Wed

9:00AM - 5:00PM

Thu

9:00AM - 5:00PM

Fri

9:00AM - 5:00PM

Sat

Closed

Sun

Closed

Semper Fi Fleet Maintenance Service LLC

444 West Lake Street
Suite 1700
Chicago, IL 60606
872-228-7825
Turn to Semper Fi Fleet Maintenance Service LLC for All of Your Vehicle Repairs & Vehicle Maintenance Needs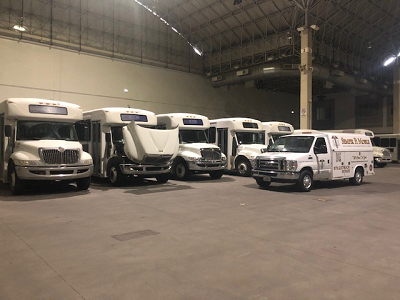 Semper Fi Fleet Maintenance Service LLC is a family owned company in the Chicago, IL area, specializing in Fleet General Services, Fleet Brakes, Fleet Drive Train, Fleet Electrical, Fleet Engine Work, Fleet Front End Services, Fleet Suspension Work, Fleet Wheel Services, Fleet Trailer Work, and Fleet Welding Services. We have been providing service to the Heavy Equipment Trucking Industry since 2012. We pride ourselves in our Motto that we have adopted from the Marine Corps and made it as part of our company's name, Semper Fi, which is short for Semper Fidelis. Semper Fi is Latin for "Always Faithful" or "Always Loyal".
Semper Fi signifies the dedication and loyalty that individual Marines have for "Corps and Country", even after leaving service. We take pride in our Core values Honor, Courage and Commitment. This is what our company stands by. Our USMC technicians have extensive knowledge of what it takes to keep your fleet operational.
Semper Fi Mobile is an authorized ARI service provider. As a preferred vendor with the parent company, we are in the best position possible to provide service to local agents. Please contact us for more information.
Semper Fi Fleet Maintenance Service LLC
444 West Lake Street
Suite 1700
Chicago, IL 60606
872-228-7825